I'm Sampling the Best Bubbly Bargains at Trader Joe's – And Listing the Tastiest Options!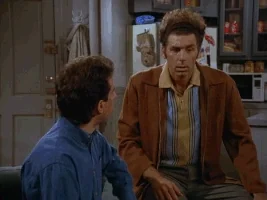 Happy Valentine's Day Y'all! LET'S DO THIS
As Valentine's Day is now upon us – (am I the only one this holiday really snuck up on?!), I figured I'd publish a quick post on TJs best budget bubbly, in case you are in the market for a yummy bottle, need one last minute, or just feel like grabbing yourself a treat!
Cecelia B ($7.99): This sparkling rosé is a pretty stellar bottle of bubbly for the cost.  It's tart, crisp and fruity on the palette.  Just look for the pretty purple label on the shelves.
Segura Viudas ($7.99):  You know I love a good Cava. This vibrant Spanish Cava is refreshing and light with notes of citrus and a dry finish. I will definitely buy again. Bonus: while sipping, pretend you're at an outdoor cafe in the sunshine, sampling manchego and olives and croquetas.
Mionetto Prosecco ($10.99): This Italian bubbly is light, crisp and refreshing with delicate bubbles and notes of peaches and apples.
Next Wine Blog Post: The Best California Sparkling Wines at Korbel Champagne Cellars.