I'm Sampling the Budget Bubbly At Whole Foods – And Listing the Tastiest Options!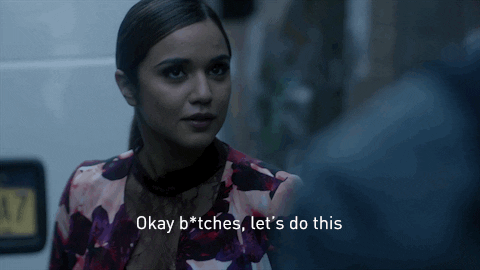 Considering the state of things right now,  I have been limiting my trips to the grocery store as much as possible. Our local Trader Joe's has been so insanely crowded lately, that I've been trying out other grocery stores in the area. We have a Whole Foods in walking distance and while doing a quick grocery run, I spied this Vino Verde and Cava both under $10, and figured I should probably snatch them up.

My First Budget Option Wine Picks:
I will continue to pick up different options each trip until I have found the very best budget friendly choices. Here are my first samples:
Broadbent Vinho Verde ($9.99): Vino Verde is one of my go-to favs for spring and summer. It is a lightly effervescent, refreshing, crisp white wine with pretty floral notes from the green region of Portugal.  We fell in love with this wine on holiday in Lisbon two years ago, and are always on the lookout. It's a great summer sipping wine. Whenever I see the tall, thin bottle tinted green with a screw top on the shelves I make a beeline for it.
Cava Roger D'Anoia ($8.99) Dry and crisp with nice bubbles. This was a decent Cava, but I will probably try another my next trip.
Additionally, I have been drinking pink lemonade lately as a treat. Remember that frozen lemonade concentrate you used to drink as a kid? Well, I've started making pitchers of it to keep in the fridge on weekends for Brad and I, and I highly recommend. Nothing like pink lemonade to lift your mood! 😀 It's our go-to treat after backpacking as well. A trip to InNOut and a large pink lemonade! Also, the frozen limeade makes a fantastic margarita! Who knew?!
I think it's a good idea to treat ourselves right now, and Happy Hour is a great way to make things feel celebratory.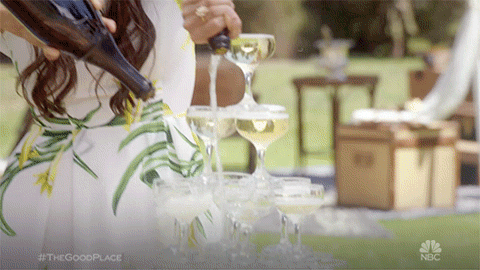 Next up on the wine blog:
Sampling the Budget Bubbles at Safeway. Stay tuned for the next round of picks!